A Full House!
Added at 17:50 on 02 January 2023
Despite clashing with the England game, Launcells Village Hall was crammed full with excited bingo players on Friday 25th November ready for 'eyes down' at 7.30pm so it was a 'Full House' in more ways than one! It was lovely to see younger members of the community in attendance too.
Our popular Christmas Bingo evening, where the prizes had a festive theme such as chocolates, Christmas puddings and yuletide plants in baskets, was a terrific success. Unclaimed prizes were auctioned at the end and the event made several hundred pounds which will go towards the running and maintenance of the hall. A big thank you to Reg our Bingo caller and Auctioneer. Congratulations to all those who carried home prizes and commiserations to those who didn't – perhaps you will have better luck next time.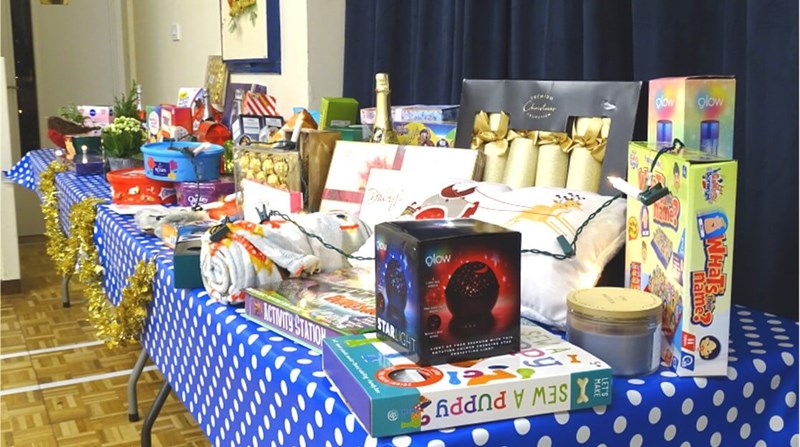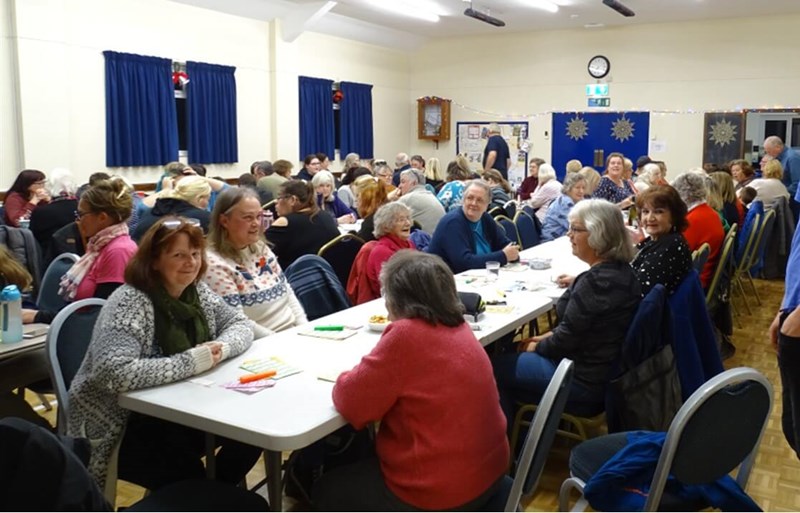 Alison Butler