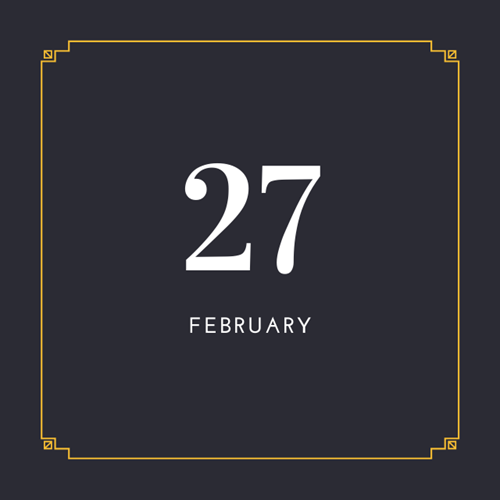 Advance notice...
Added at 12:58 on 24 January 2022
Extract of letter from Holsworthy Motor Club:
I write to let you know that Holsworthy Motor Club is holding its "Bill Vanstone Chairman's Trophy Trial" this year on February 27th
We shall be starting a 55 mile route at the cattle market in Holsworthy. The route includes 17 sections where we compete off the roads.
Our route passes through your parish. There should (hopefully) be about 80 motorcycles and cars taking part. We would be grateful if this could be brought to your parishioner's attention.